The title says it all, the ultimate guide to make your tortillas! Flour tortillas? covered. Corn tortillas? covered. New and interesting combinations? yep. Recipes where I can use my freshly made tortillas? yum, yes!. This is a practical book that teaches you everything you wish to know from tortilla press options to meal recipes.
---
The Ultimate Tortilla Press Cookbook: 125 Recipes for All Kinds of Make-Your-Own Tortillas–and for Burritos, Enchiladas, Tacos, and More
Keywords: cookbook, mexican food, tortillas, traditional mexican dishes, how-to
*Paperback, 208 pages
Published January 9th 2018 by Harvard Common Press
---
The first part covers the history of tortillas. It is explained in a fun and interesting way that reminded me of a Good Eats episode (I loved that show). Then it introduces the tortilla press and the new and old alternatives for achieving flat tortillas. It explains how to make them and provides recipes for traditional corn and flour tortillas as well as variations that can be made from the basic recipes. Once all the tortilla know-how is covered, it presents tortilla friendly recipes: from salsas, snacks and main meals, to soups and desserts. Not all recipes include tortillas in it, sometimes they are recipes that go really well accompanied by tortillas. Expect to find traditional recipes like burritos, nachos, enchiladas, sopes, gorditas, fajitas, etc.
Is it the real thing?
Pretty much, yes!. It even includes the recipe for homemade nixtamal, so you can't get more authentic than that. Corn and Flour tortilla recipes are extremely simple with few ingredients, period. Even a recipe on how to prepare a glass of water will taste different in different places depending on your water source. So, it will taste as authentic as your ingredients are.  One thing is for sure, home made will always taste better than anything you pull out from a plastic bag that has been sitting on a shelf for weeks.
This book is suitable for tortilla lovers who want fresh home-made tortillas because they can't get tortillas anywhere else, because they want better flavor than the ones from store, or because they want to experiment with new flavor-infused tortilla variations. Perfect gift if you want to hint someone to make tortillas for you, hahaha!, even better if you include a press and the ingredients.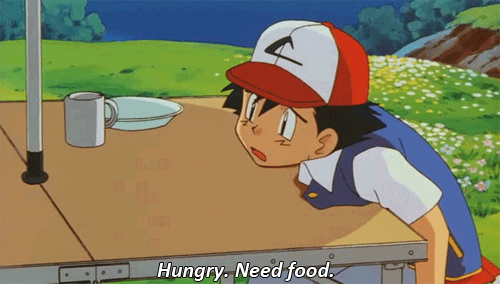 *I requested an eArc from Quarto Publishing Group – Harvard Common Press via NetGalley, Thank you!
| Indiebound | Amazon | Amazon UK | Bookdepository | Barnes&Noble | Wordery |