Tag time!! I love tags, specially short ones, heh. This time I was tagged by the lovely Chizuru @ Mnemosyne Thank you Chizu! you made me remember a lot of books that are patiently waiting for their turn in my TBR list.
---
How this TAG works:
Find a book from your TBR that starts with each letter of your name.
---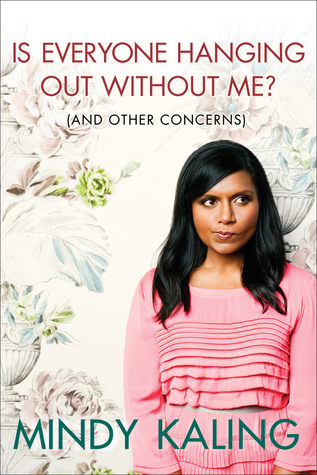 A – A Book With No Pictures by Brent Jones
L – Lady Midnight (The Dark Artifices, #1) by Cassandra Clare
I – Illuminae (The Illuminae Files, #1) by Kaufman, Amie
C – Children of Blood and Bone (Legacy of Orïsha, #1) by Tomi Adeyemi
I – Is Everyone Hanging Out Without Me? by Mindy Kaling
A – Alif the Unseen by G. Willow Wilson
---
I TAG YOU!
You have been tagged!! Yes you, reading this post right now, look at me… You, awesome you….are tagged. I want to see all those dust gathering books from your TBR become useful and spell your name.
---