Yesterday was my bday I leveled up and Nicole @The BookWorm Drinketh became my uncle for a day and delivered the best drunken uncle speech ever! 😀 I have no uncles, so it was my very first!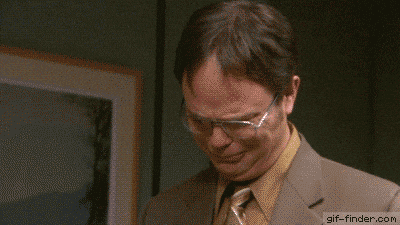 I had a very nice day! My hubby made burgers ( sorry Nicole, not planning to have another wedding, hahaha! but you are warmly invited to the anniversary 😛 ). I also played Final Fantasy XIV with friends until my eyes couldn't remain open anymore. A blissful day for an introvert!
You can check Nicole's post on the link below, Cheers!!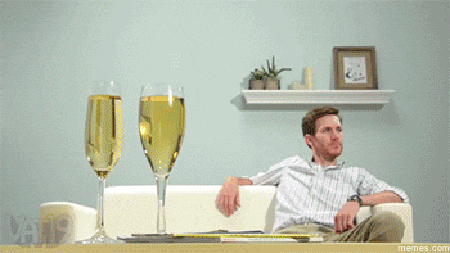 Alicia, So, I have promised a drunken uncle speech… And a drunken uncle speech I shall instill in all its glory… (BTW, Alicia, I STILL expect to be invited to the wedding! 😉) So, Alicia. It is your birthday, and I am SO PROUD OF THAT! I've known Alicia since Your reviews have been amazing, […]
via A Birthday Wish for Miss Honeybug's Reads and Crafts/aka Alicia! — The BookWorm Drinketh